Legion Fighting
Championship
RESPECT ALL-
FEAR NONE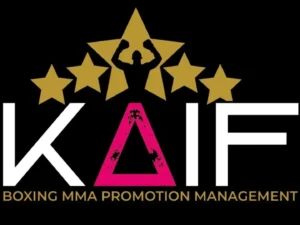 PRESENTS
LEGION FIGHTING CHAMPIONSHIP VII.
Legion Fighting Championship 2022
Seit 2013 präsentieren wir hochklassige Kämpfe in den verschiedenen Disziplinen.
BE A PART OF IT.
Since 2013 we have been presenting mixed fights in different fighting styles.
be a part of it!
RESPECT ALL – FEAR NONE Werde Partner
Galerie
Fotos & Impressionen LEGION FC VI.